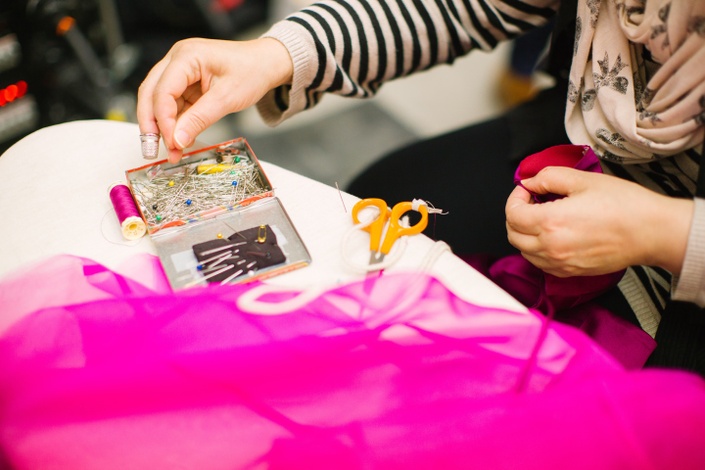 Free course in fundamentals of fabric.
This is your free snippet into the fundamentals of fabric. Lets Go!
Your Instructor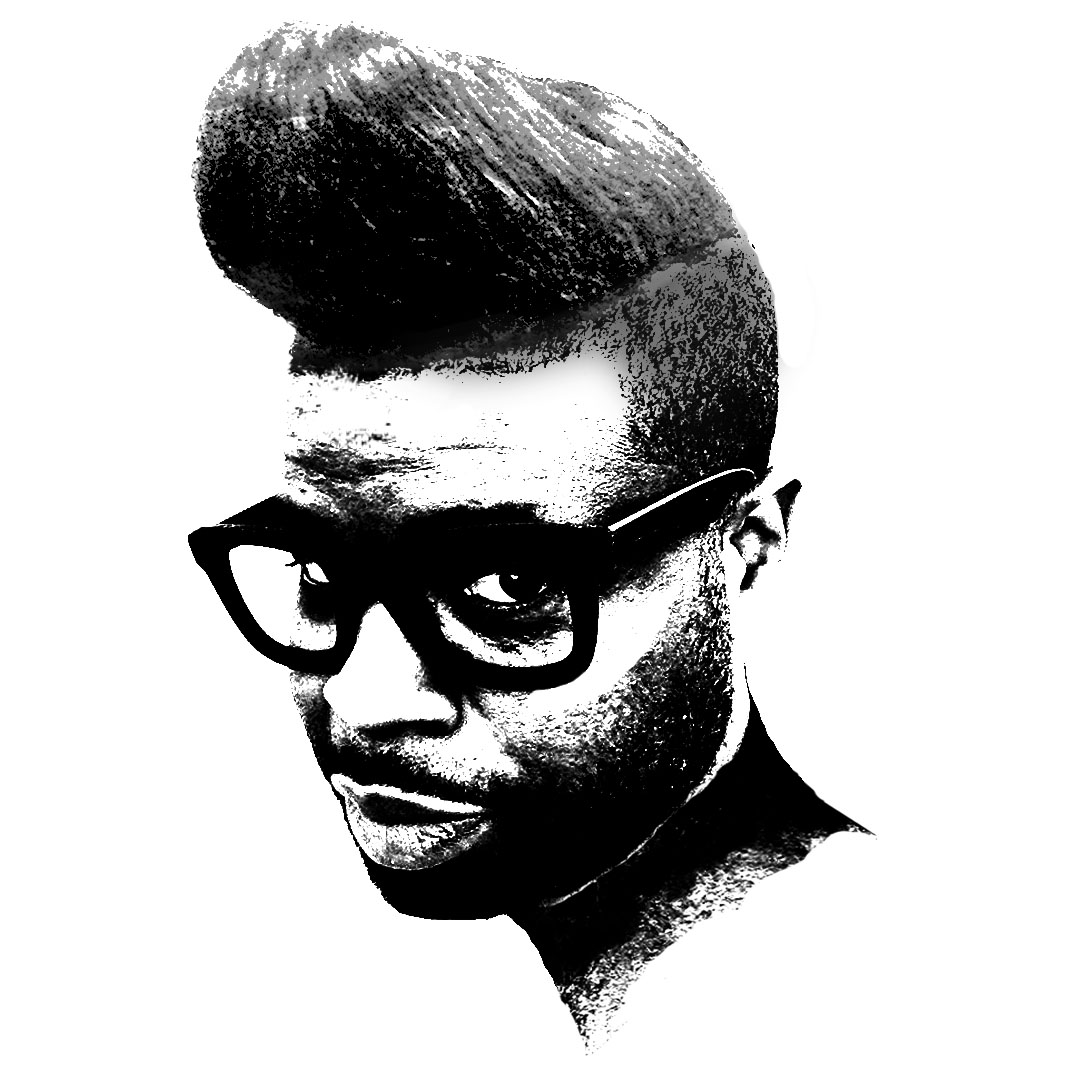 Hello! I'm Anthony Elle. Couture designer, tv personality, & costume designer living in Atlanta,Georgia.
After winning Project Runway Allstars Season 6, I created Anthony Elle House of Fashion Design, teaching online courses from Sewing 101 to Couture.

In Spring 2020 I am launching Anthony Elle Living A lifestyle, a brand teaching the world how to turn nothing into something through art, home decor and fashion.
If you're interested in working together, collaborating, or simply staying in touch, please contact me.